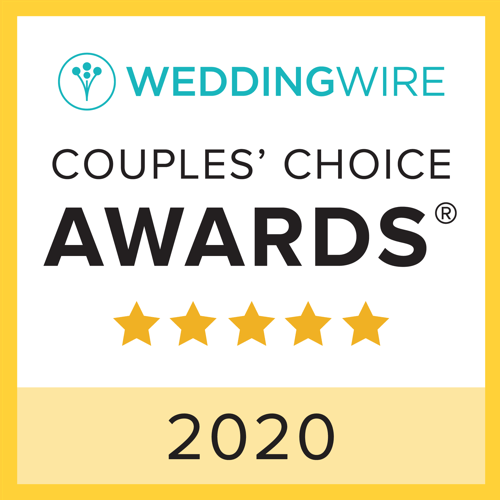 "Here to save your day." It's not just a tagline; it's a philosophy.
I specialize in wedding, event, portrait, headshot, newborn/family, landscape, and small business promotional photography. When you hire me, you are not only hiring someone to capture beautiful and vibrant images of you, your loved ones, and those things that are most important to you, but someone to work with you to make our time together as enjoyable and stress-free as possible. I want to be your hero, so I take the responsibility of capturing some of the most important images in your life very seriously. I am here for you whenever and however you need me. Have an idea for a shoot? Don't be afraid to ask. Not sure where to start? That's okay, too. I am dedicated to letting your personality shine through in your images.
I am very passionate about the unique mix of technical and emotional elements photography has to offer. I really enjoy working with each of my clients as individuals. When you connect with people and listen to what they have to say, and on top of that, have the technical knowledge and proper equipment, you are in a unique position to capture not only beautiful photographs, but to document life's milestones for each person as an individual. Building strong relationships with clients and seeing an end result that everyone is thrilled with is extremely rewarding. That is why I love what I do.
Ideally situated close to Princeton and half-way between Philadelphia and New York City, I am uniquely positioned to cover events in all of these cities, as well as the Jersey Shore, Eastern Pennsylvania, and everything in-between.
To find out more about my services and how I can not only be your photographer, but your hero, contact me today.